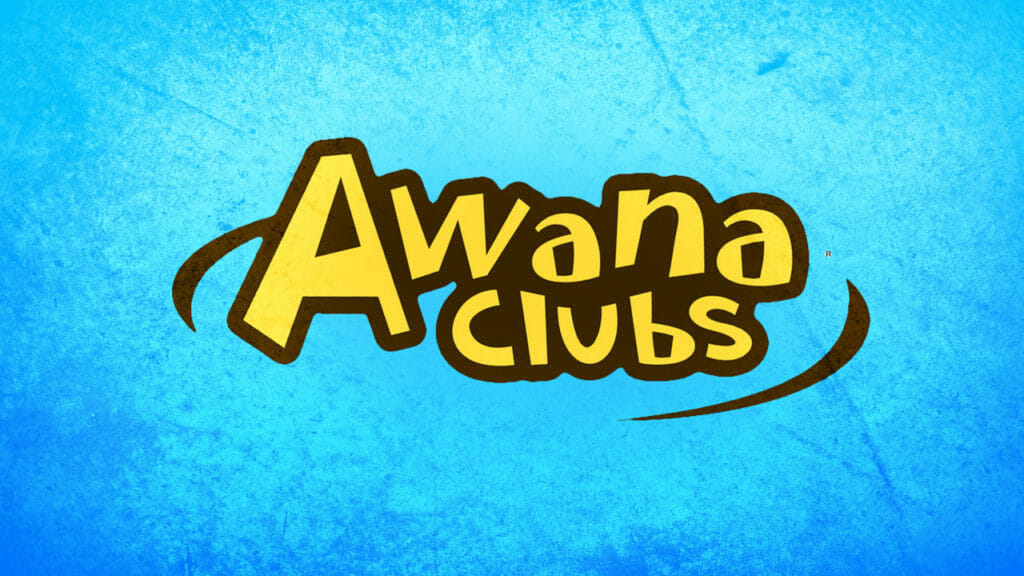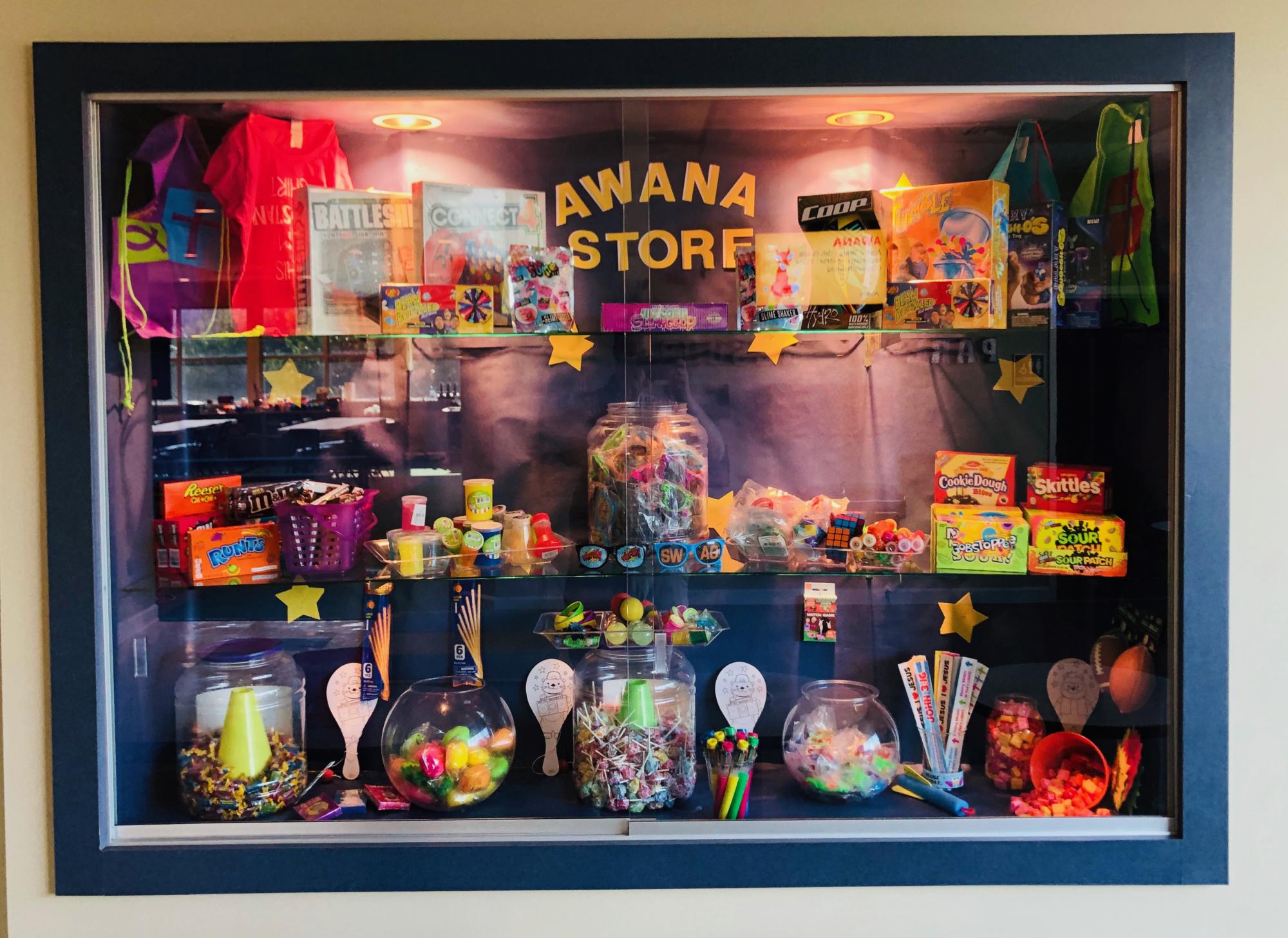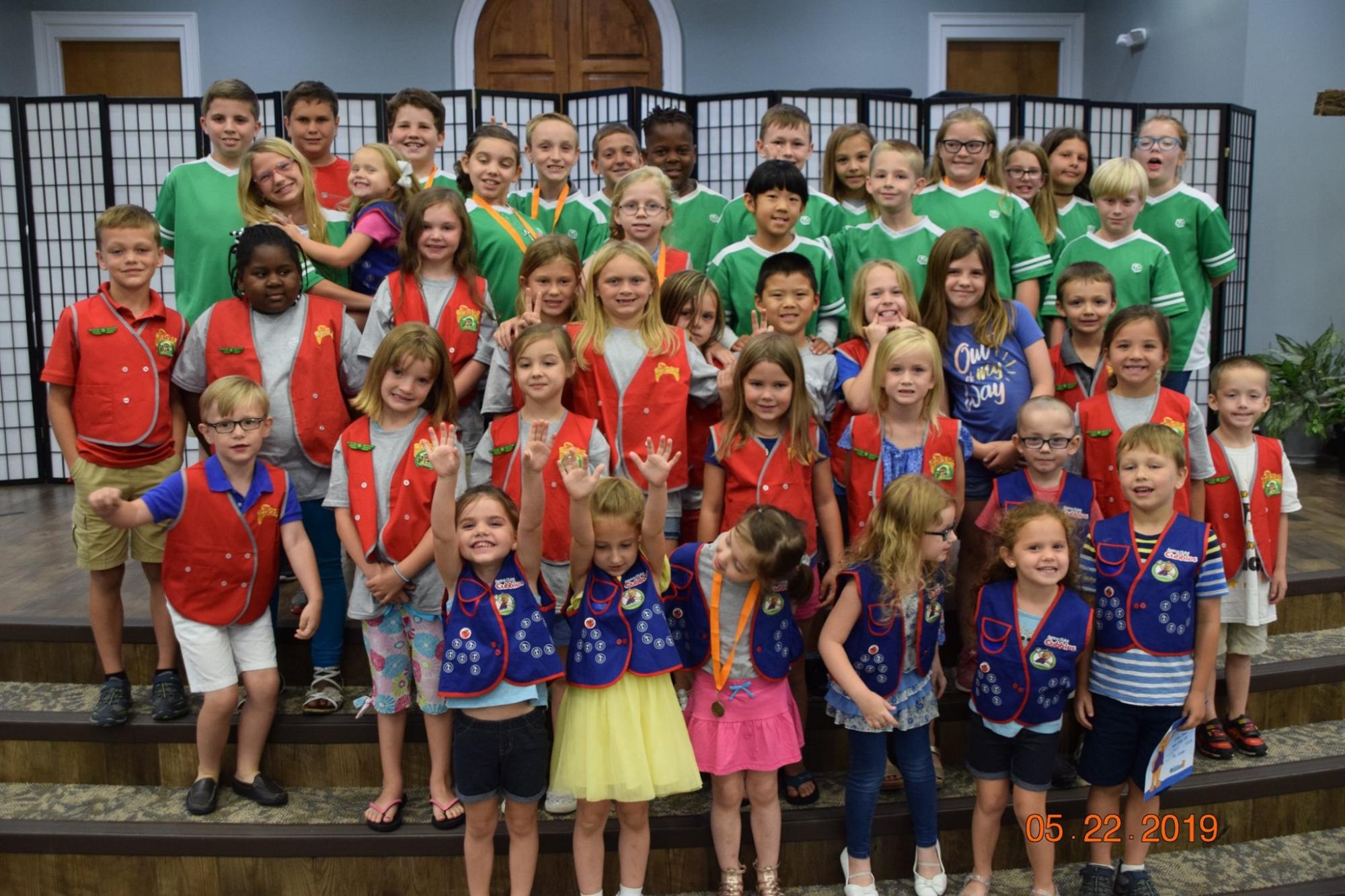 AWANA (Approved Workmen Are Not Ashamed) helps churches and parents work together to develop spiritually strong children who faithfully follow Jesus Christ.  AWANA offers a proven approach for evangelizing and discipling kids in the church and community.  From game time to small-group time, Awana uses many types of learning styles to teach children about God, His Word, and His plan for their lives.
Ages 2—5th Grade
Wednesdays at 5:45PM – Children's Building
If your child is interested in joining our AWANA Club, download the form below, fill it out and bring it with you to church on Wednesday.
Download the Awana Registration Form
Download the Awana Registration Form