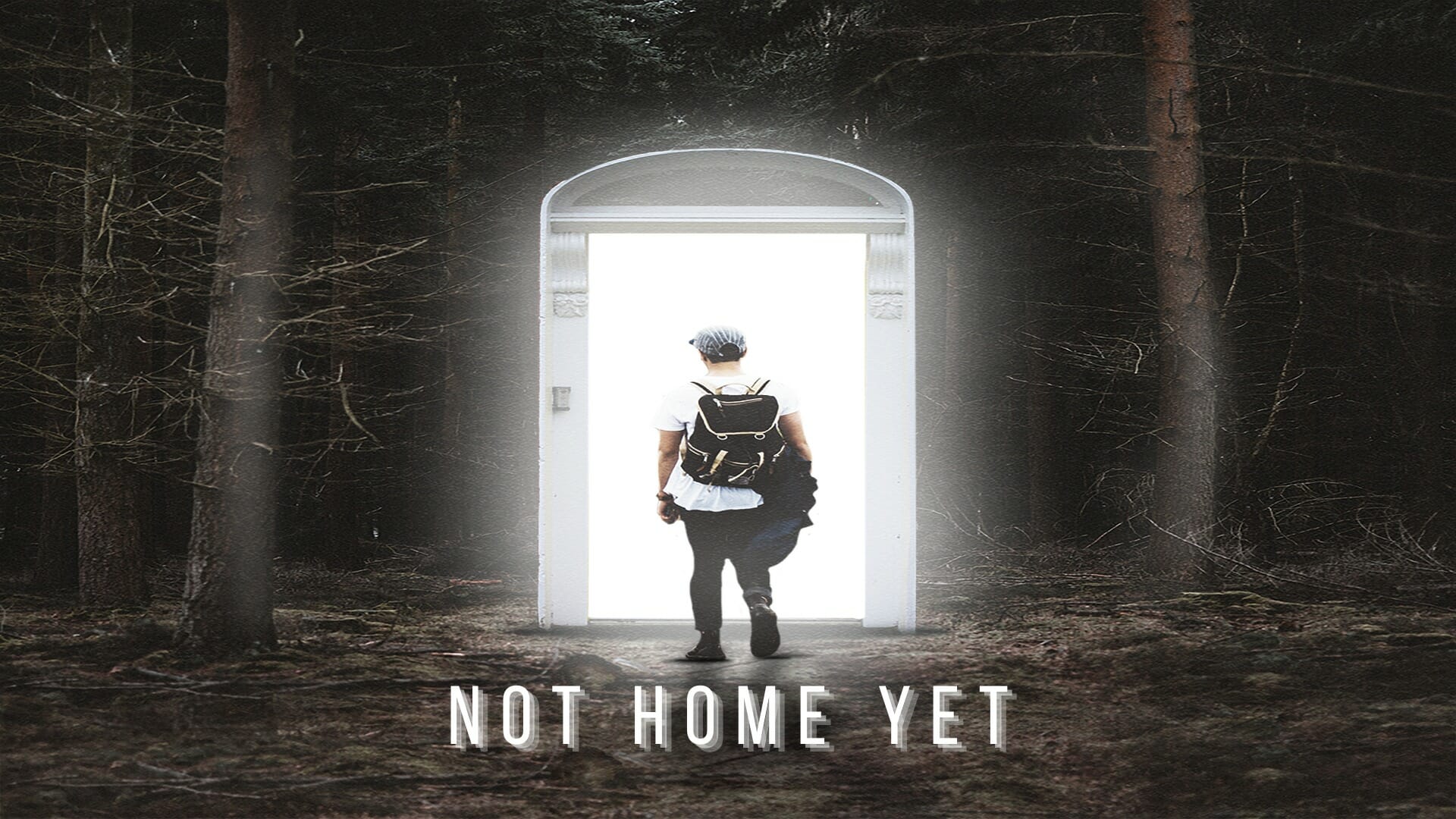 Sign up here for D-Now 2021 at FBC Valdosta!
All students grades 6-12 are invited to this incredible weekend.  Come join us as we explore our theme "Not Home Yet." and learn about our call to live as citizens of heaven and be focused on our greater calling!
Dinner starts at 6:00 and the night will end at 9:00. Hunter Leavine of City Church in Tallahassee will be our speaker and TJ Mauldin will be leading us in worship!
Please Note: There are no host homes this year. Sessions are only on Friday and Saturday night. We invite all participants and their families to join us for worship on Sunday morning.
$30 covers dinner for both nights and a t-shirt! Register by February 7th to guarantee a t-shirt, any registration after February 7th does not guarantee a t-shirt. All participants will be entered into a drawing for a prize. For every guest you bring, you receive an additional entry. Be sure to fill out the question below to let us know their name!
We are very excited about this weekend and even though it will look different than years past, we are asking God to do great things. Please be in prayer for this weekend. We can't wait to see you there!
Important: If you or anyone in your household is feeling ill, please do not attend D-Now 2021. In accordance with our church's wellness policy, please stay home if you have: had a fever in the last week, had vomiting or diarrhea within the last 48 hours, had nasal discharge that isn't clear, an infection requiring antibiotics, a skin infection or rash, been exposed to COVID-19 in the last two weeks, lethargy or are too ill to participate, or coughing. If you have signed up and paid but are unable to attend, please reach out to thomas@fbcvaldosta.org to request a refund.
Click Here to Sign Up for D-Now 2021!
Click Here to Sign Up for D-Now 2021!
MDWK Groups
Every Wednesday night at 6:30 we have our MDWK Groups. These are in-home Bible studies where we have food, hangout, and focus on applying the Bible to our lives. We have groups for middle school boys, middle school girls, high school boys, and high school girls.
Want to join a MDWK Group? Email Thomas Wade for the address of each group!
IMPACT & ONE Nights
Our Sunday night gathering for our Student Ministry is known as IMPACT and happens upstairs in the Family Life Center (FLC). Starting at 6:00, this is a time where we hangout, play some games together, and most importantly we open God's word and interpret what it is saying. These are always a good time and it is for both middle school and high school students.
The first Sunday night of each month is always a special night at IMPACT. These are known as our ONE Nights because this is one night you don't want to miss! At ONE Nights we have a theme for the night (something to dress up for like a jersey night or neon night for example), there is dinner at ONE Nights starting at 5:45, and the start of our series for the month. Each ONE Night is different and some nights we have worship, a time of Q&A, or another special section. No matter what it is, this really is one night you don't want to miss!
Sunday School
During our Sunday morning Sunday School hour at 10:00, all of FBC enters into an hour for Sunday School classes. For the Student Ministry, we go upstairs in the FLC, have a grab-and-go breakfast, and break out into their classrooms based on grade and gender. Middle school and high school each have their own curriculum to focus on their unique perspectives and where they are in life.