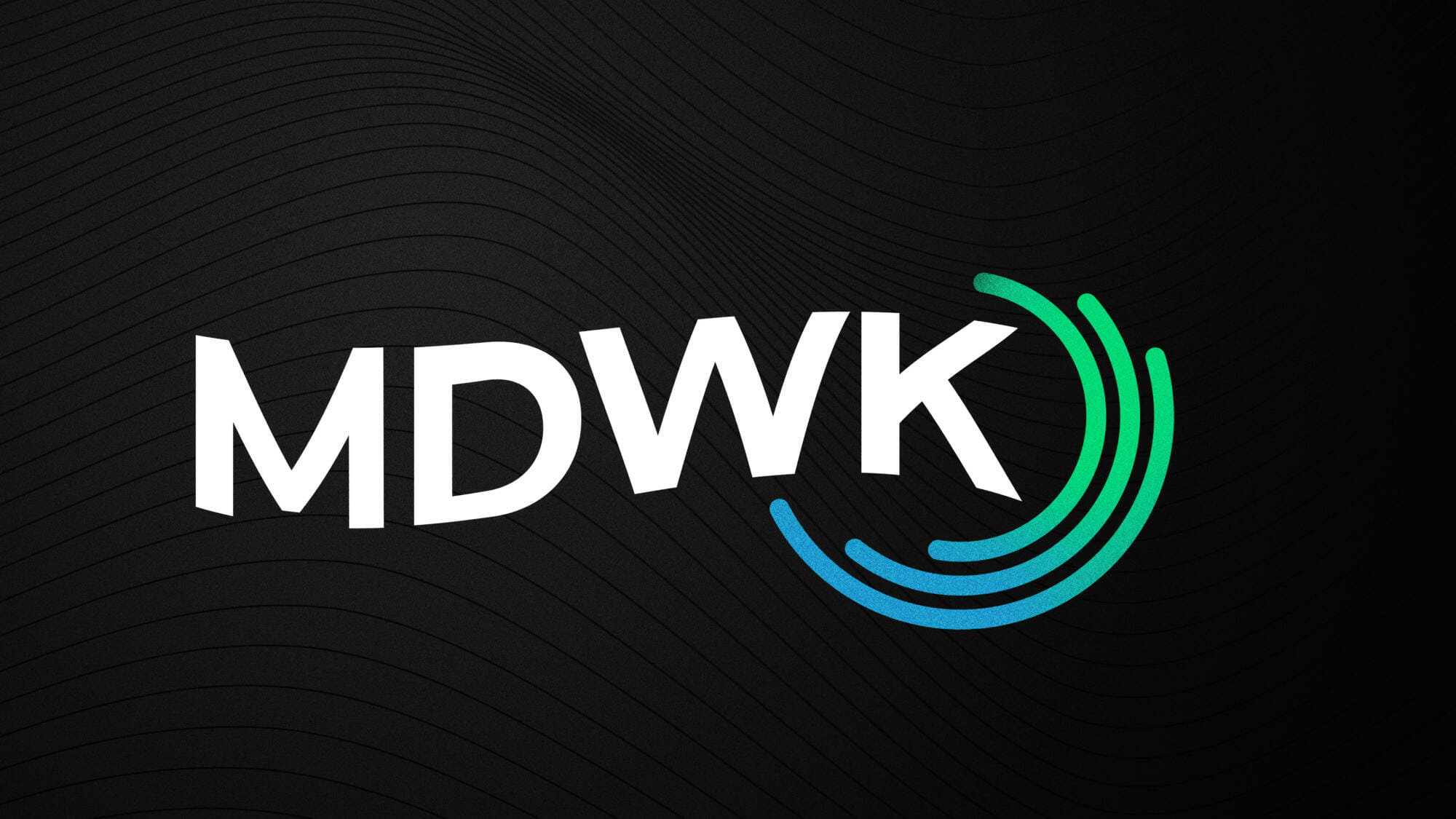 MDWK
MDWK is every Wednesday night! We have MDWK for middle school and high school.
Middle School – middle school MDWK happens at 6:00 upstairs in the Family Life Center at FBC. We hangout, hear a short devotional, and then break up into our Squads. Each student is placed into a Squad with their friends and compete in challenges to earn points so that we can crown a champion at the end of the semester. If your student wants to join, they can show up and we'll make sure they're placed in a Squad and make some new friends!
High School – 6:30 we have our high school MDWK Groups. These are in-home Bible studies where we have food, hangout, and focus on applying the Bible to our lives. We have separate groups for both guys and girls.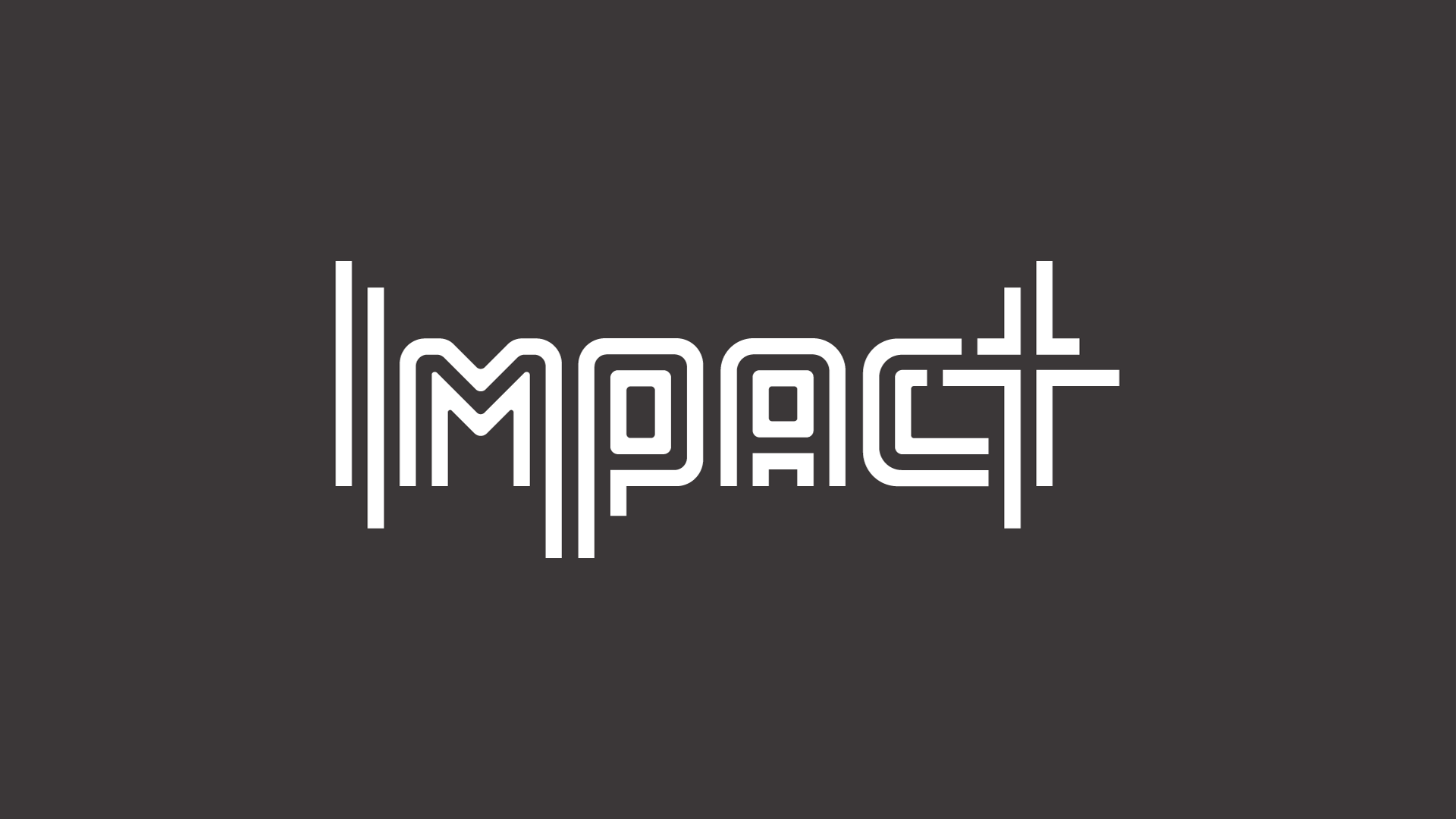 IMPACT
Our Sunday night gathering for our Student Ministry is known as IMPACT and happens upstairs in the Family Life Center (FLC). Starting at 6:00, this is a time where we hangout, play some games together, worship through singing, and most importantly we open God's word and hear from God Himself. These are always a good time and it is for both middle school and high school students.
Sunday School
During our Sunday morning Sunday School hour at 10:00, all of FBC enters into an hour for Sunday School classes. For the Student Ministry, we go upstairs in the Family Life Center, have a grab-and-go breakfast, and break out into their classrooms based on grade and gender. Middle school and high school each have their own curriculum to focus on their unique perspectives and where they are in life.