COME EXPERIENCE
FIRST BAPTIST
SUNDAYS
CONTEMPORARY WORSHIP @ 10:30AM
TRADITIONAL WORSHIP @ 10:30AM
Have questions? We have the answers!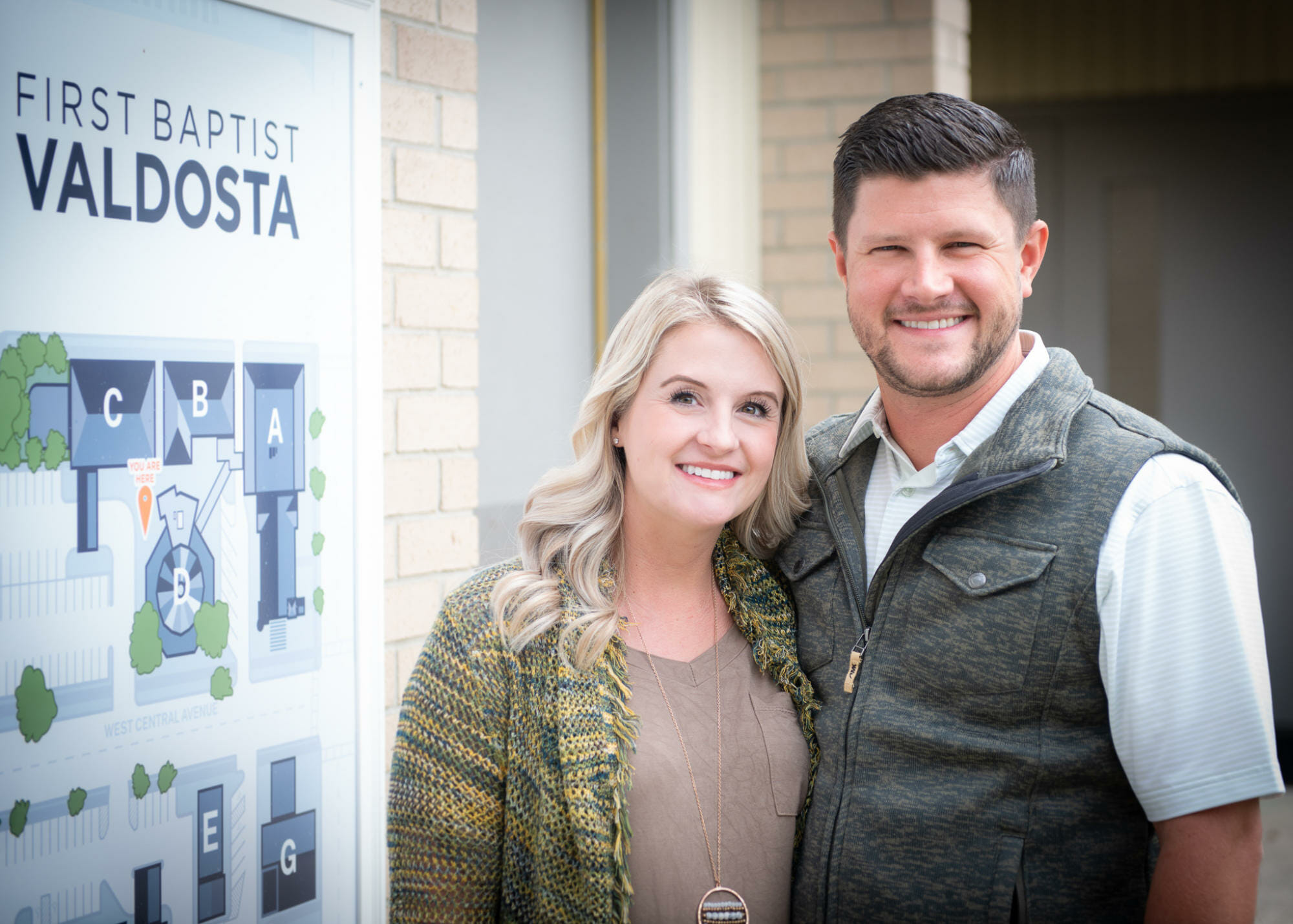 "When Brittany and I first visited FBC Valdosta, we were overwhelmed by the love and support extended to us. We were both raised in churches that were like family, but as we got older, we realized that is a rare quality in a church. After we were married, we searched for a church that fostered the concept of family and found it at FBC. When you attend FBC, you will feel welcomed and will be greeted with smiling faces and helping hands. It doesn't matter where you are in your spiritual walk, come grow alongside us and find out more of why we love FBC!

The Setsers
LOVE GOD. LOVE OTHERS. LOVE THE WORLD.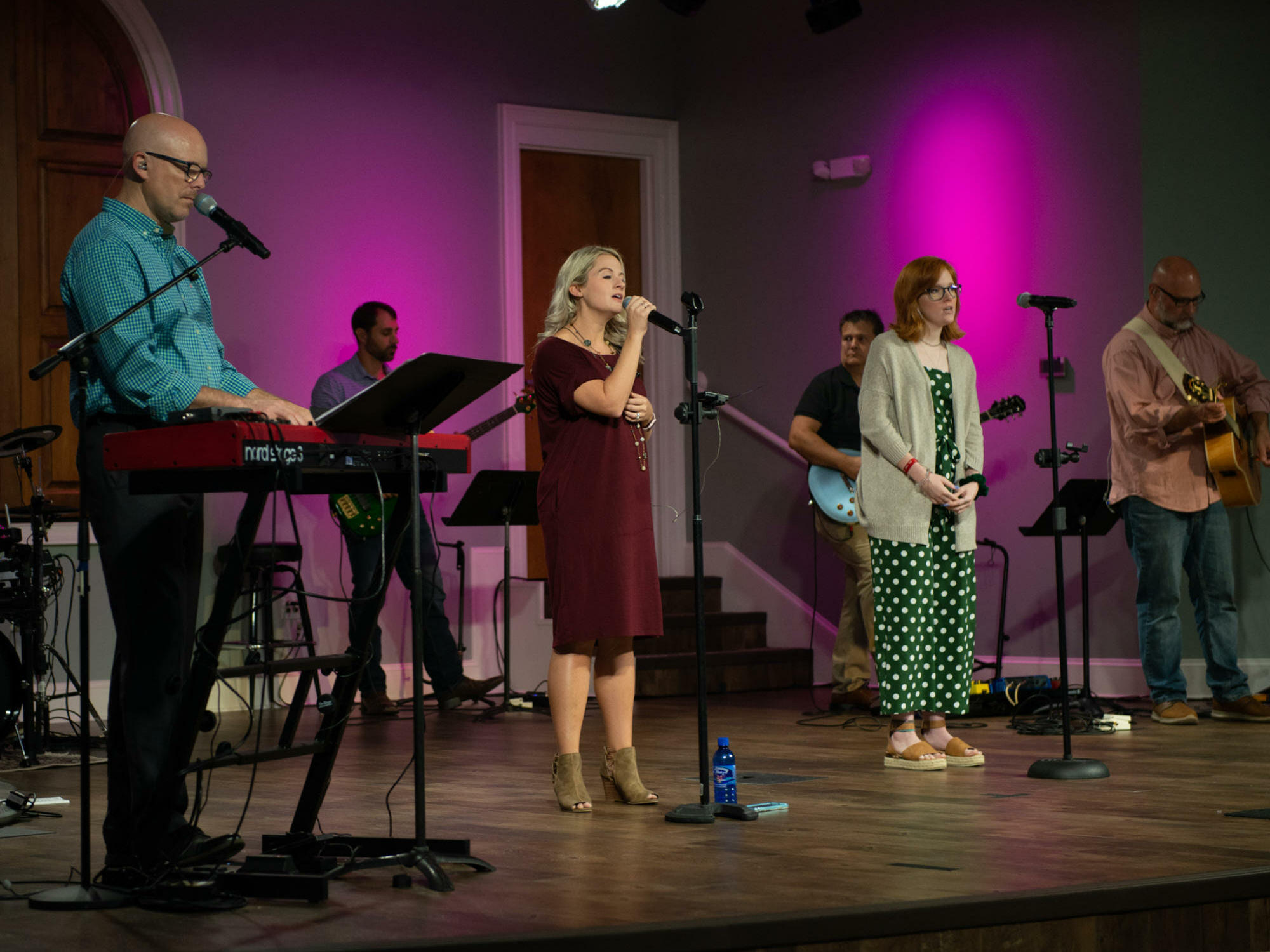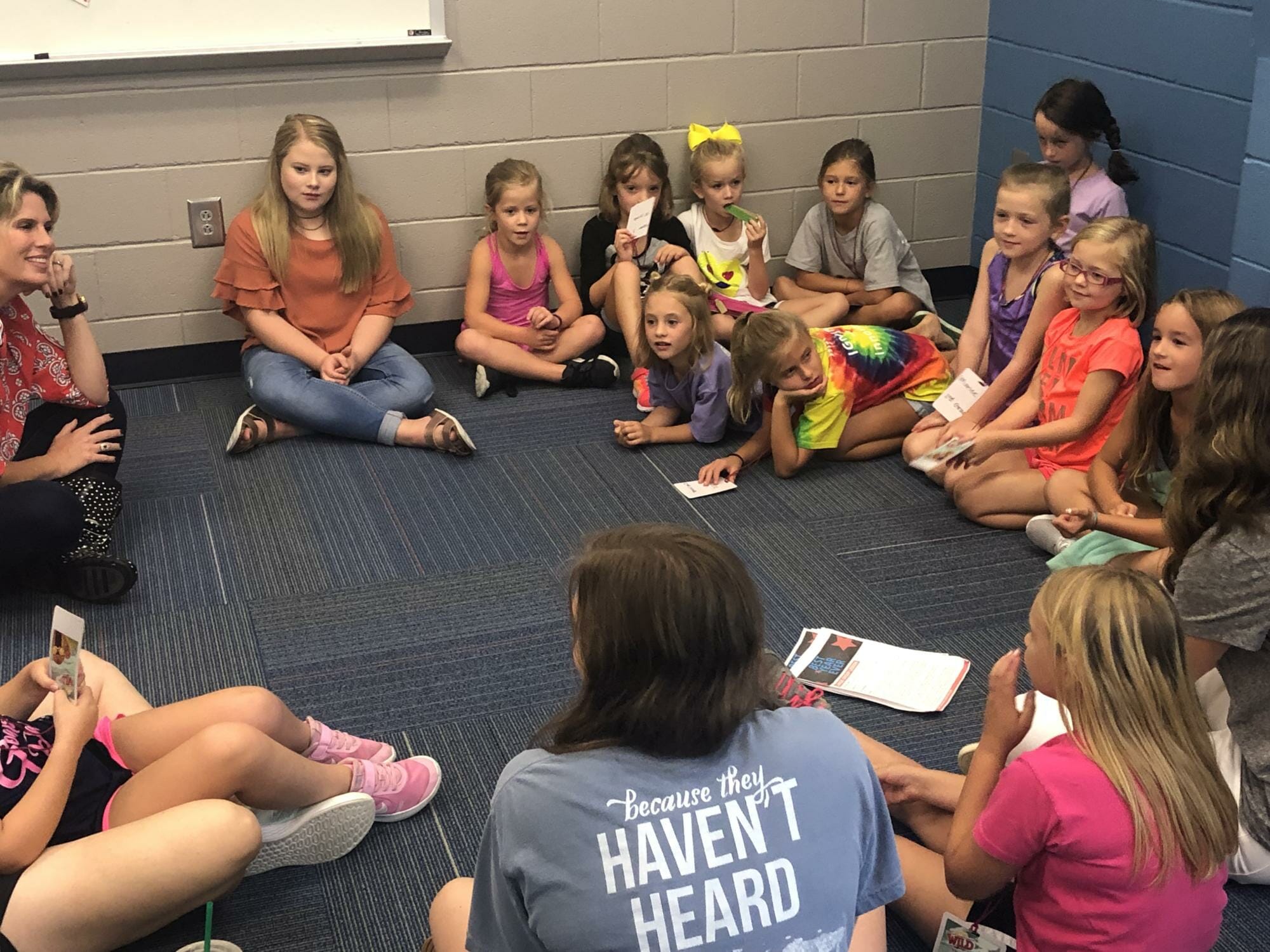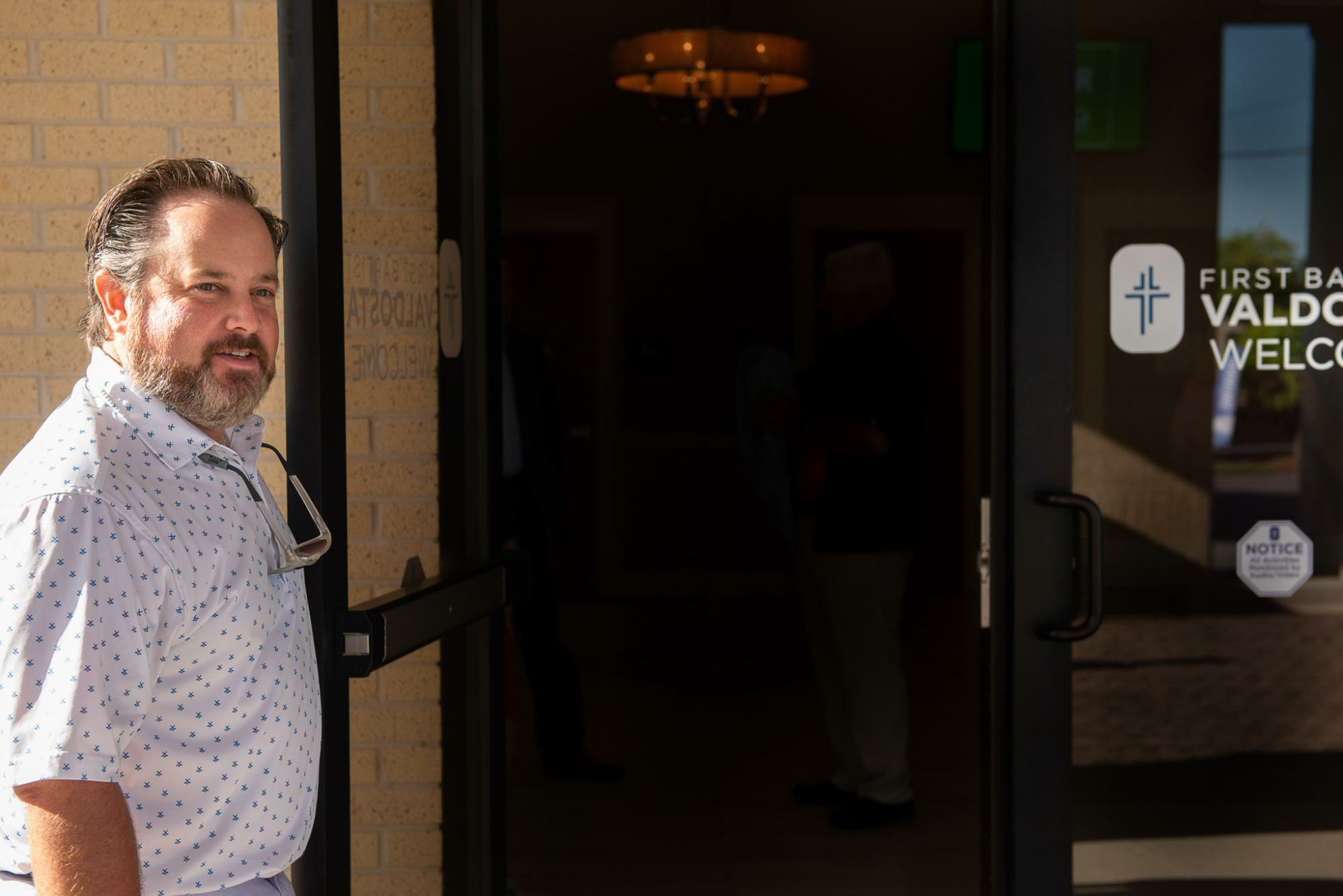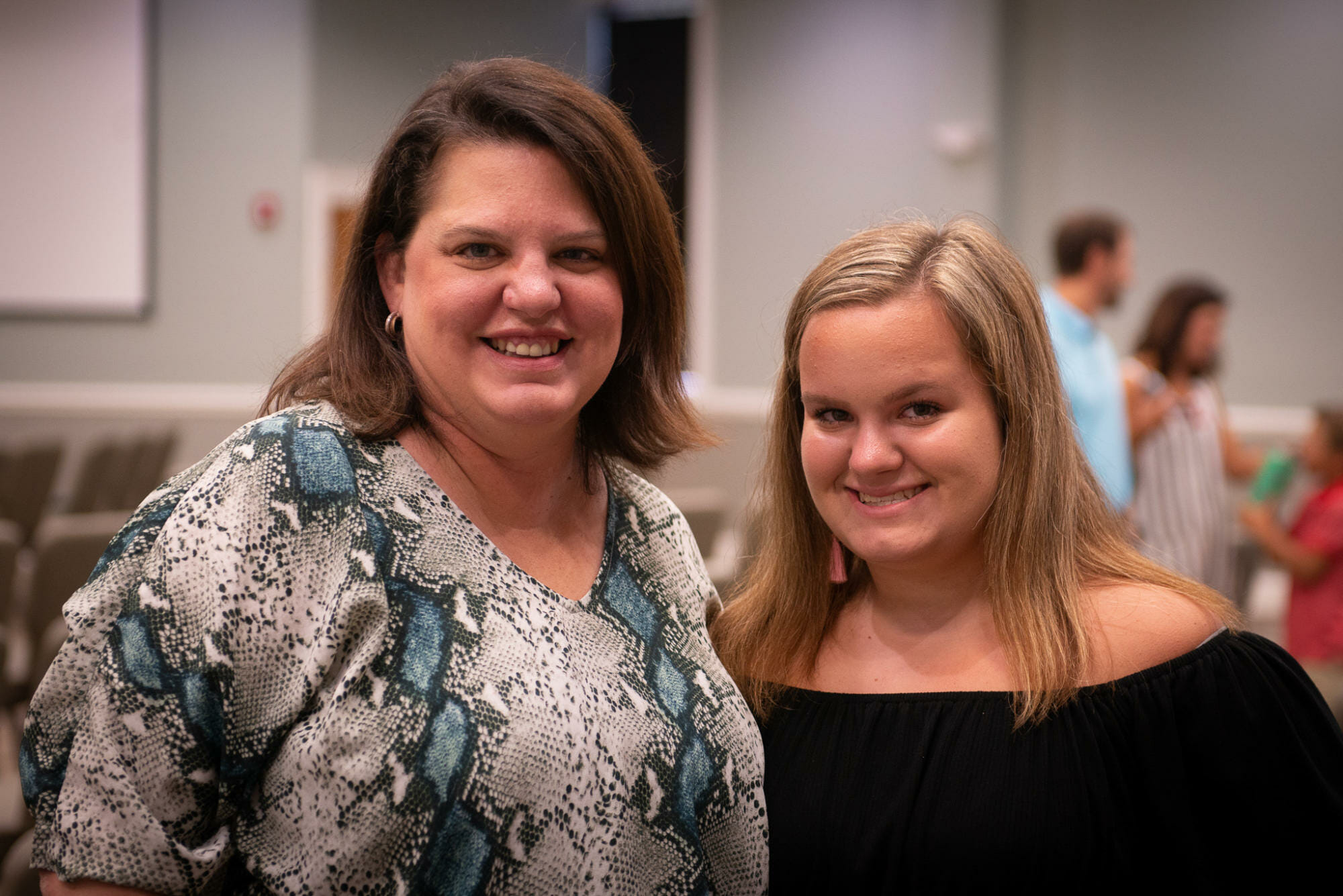 What are you waiting for? Plan your experience today! We would love to see you on Sunday!
Plan Your Visit